Did you know art therapy has been around since the 1940s? You don't have to be a professional artist to get any benefit out of art therapy. It is now a widely recognized field requiring certification and training in art and therapy.
Free form art expressions can be used to encourage people to talk about the images and look for meaning and insight. Along with talk therapy, or CBT (Cognitive Behavioural Therapy), art therapy can help people deal with heavy emotions, increase self-awareness and self-worth, and decrease stress and anxiety.
Many forms of art therapy include drawing, painting, colouring, and sculpting to name a few.
Mental health practitioners have used art therapy for patients ranging from the young to elderly and for those diagnosed with mental disorders. Art therapy has moved outside of the mental health facilities and into schools, shelters, nursing homes, and residential treatment facilities.
Now more than ever, art therapy is used with children, adolescents, adults, seniors, groups, families, veterans, people suffering from chronic health issues to assess and treat anxiety, depression, and other mental and emotional problems; substance abuse/addictions; family and relationship issues; abuse and domestic violence; social and emotional difficulties related to disability and illness; trauma and loss; physical, cognitive, and neurological problems; and psychosocial difficulties related to medical illness.
Benefits of art therapy in with some case examples:
Art therapy promotes self-expression of feelings, and emotions. The activity of making art makes people more grounded, relaxed, and lighter. It promotes a feeling of self-reliance and self-sufficiency.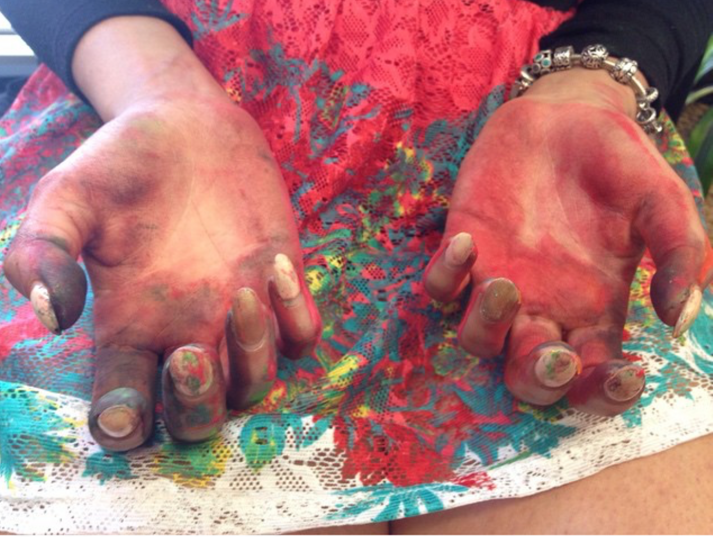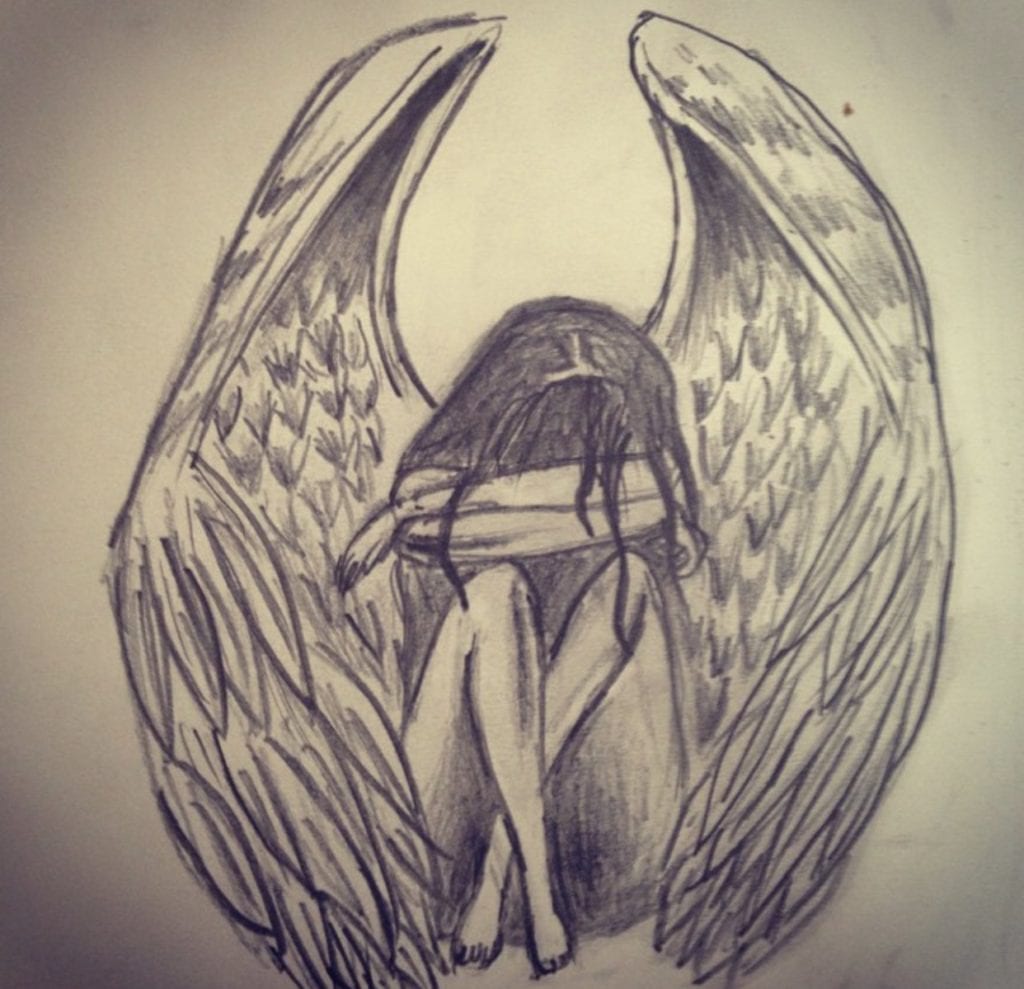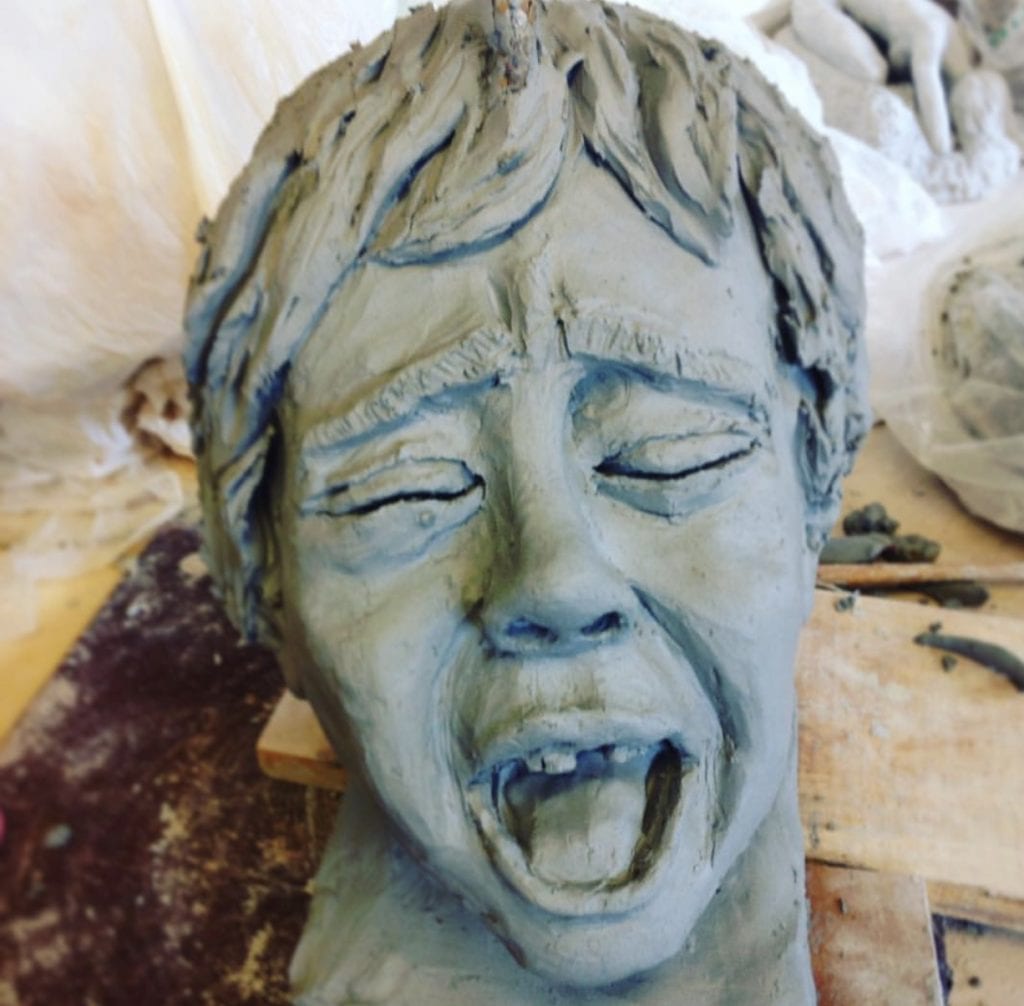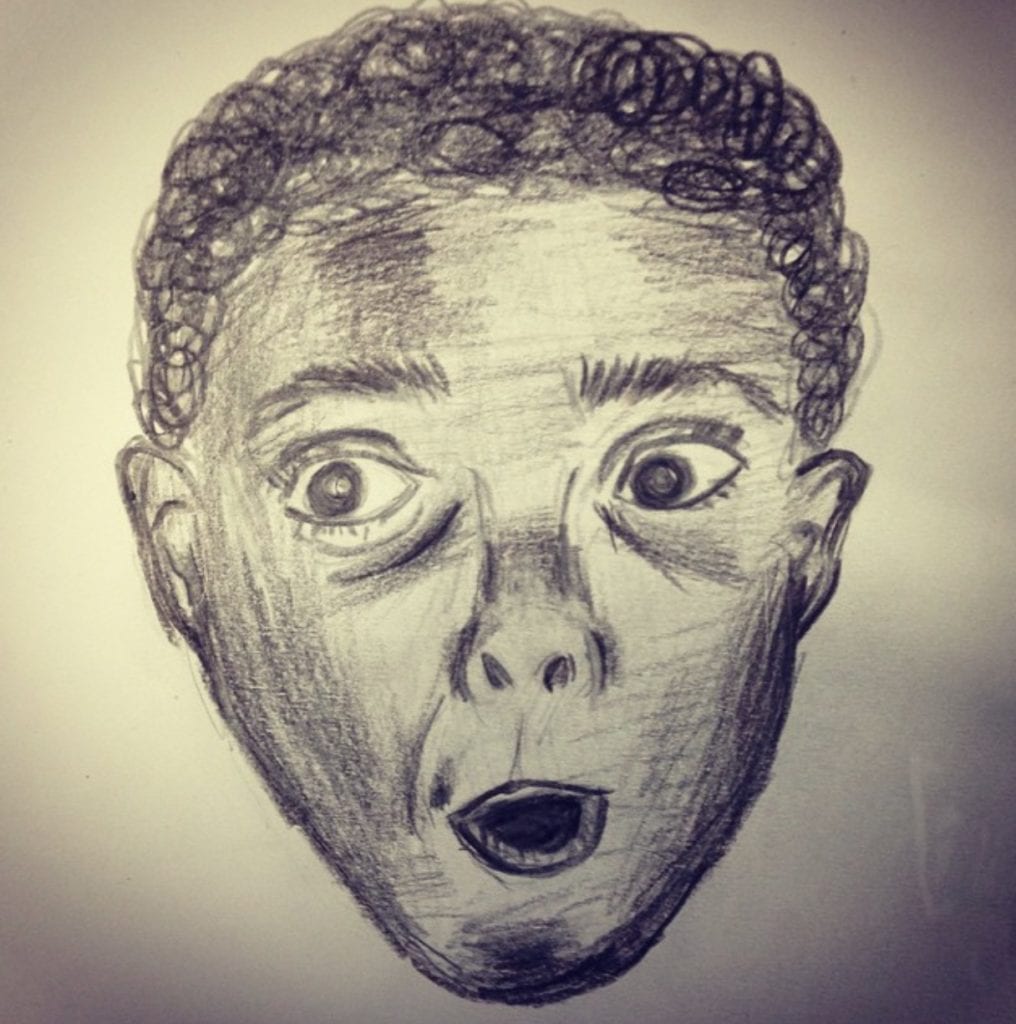 Facilitates processing of grief and reaching a positive perspectives on one's life.
Helps children work through their emotions, family dynamics and difficult experiences.
Encourages healthy coping mechanisms and strategies through problem solving through art.
Facilitates insight, empathy, and acceptance of other's life challenges.
Explores, manages, and provides insight into traumatic experiences such as traumatic childhood events and motor-vehicle accidents. It helps people to identify their various fight-flight or freeze reactions to their triggers.
Empowers and gives a voice to those who receive therapy. Once integrated with Cognitive Behavioural Therapy, it can foster a more positive perspective on life.
Helps people integrate complicated concepts such as cultural identity, reaching a harmonious sense of self.
Contributed by Yasaman Madanikia, Melika Lavassani, and Creative Commons Attribution: Permission is granted to repost this article in its entirety with credit to Expressions Counselling and a clickable link back to this page.